WOW! Thai restaurant SIAM celebrates its 10th anniversary this year, and we celebrated this great success on June 6 at SIAM in quartier DIX30. Loyal customers were generously rewarded throughout the evening, thanks in part to our collaborator Le Bonheur. Although the event was held indoors because of the rain, participants were able to enjoy the many on-site kiosks while sipping our signature cocktails.
SIAM stands out for its upscale culinary experience, offering a variety of colorful and flavorful Thai dishes. The quality of the menu and the captivating, immersive ambience of the décor explain the success and expansion of the Thai restaurant, which now boasts three different chains.
Looking for authentic Thai dishes and unique culinary discoveries?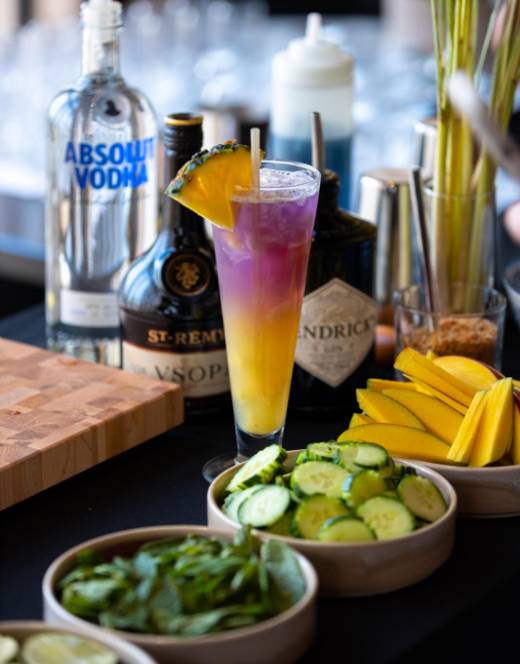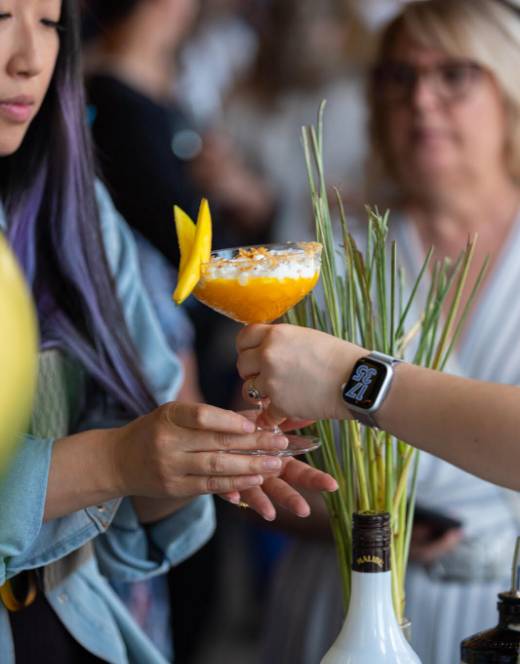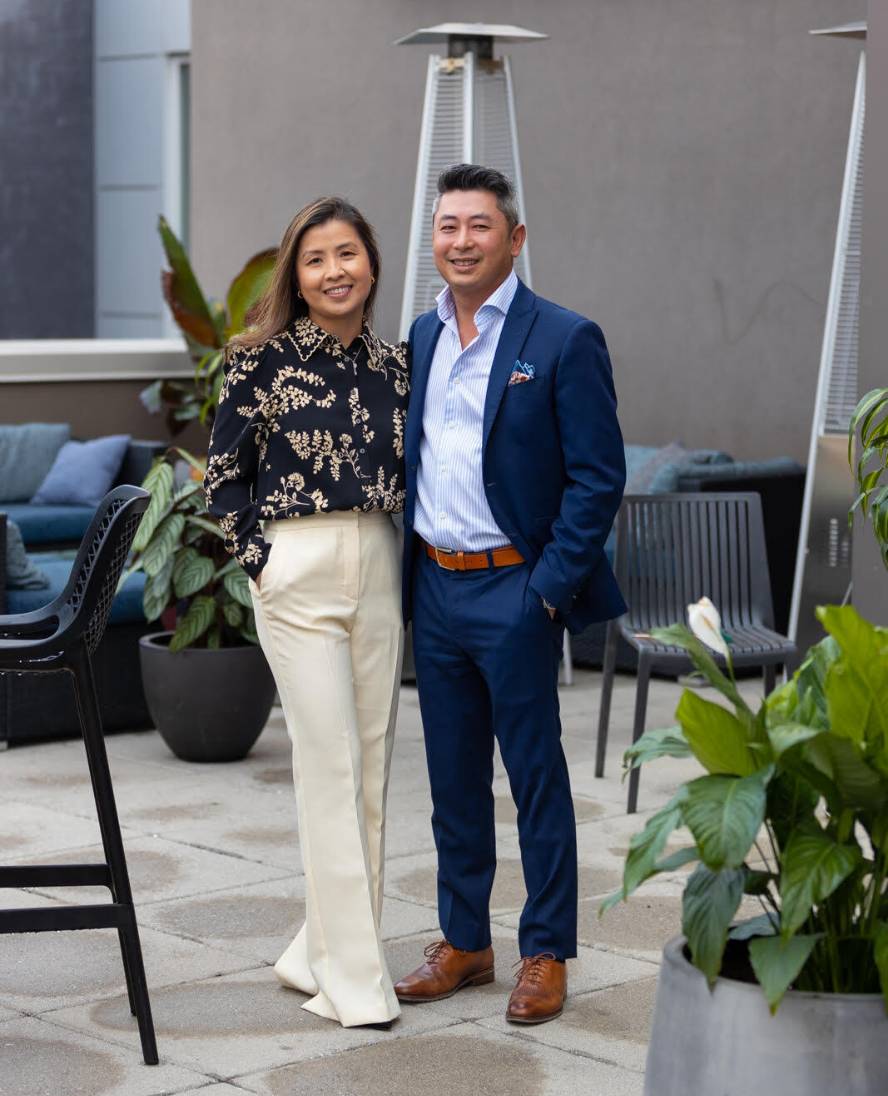 SIAM's journey: the story behind its creation
SIAM is the brainchild of a pair of restaurateurs with a love of flavors and travel. Returning from a wonderful trip to Thailand and a love for the country's culture and cuisine, Ladi Cheng and his wife Thyda Ouy had the idea to launch their own Thai restaurant in Brossard in 2012. That's when the very first SIAM was born.
At the time, the Cambodian-born couple living in the metropolis already owned Satori sushi in St-Jean-sur-Richelieu, which had been operating successfully for 20 years. Having the experience in the restaurant business and the essential tools to develop a viable and unique business, they precisely targeted the right strategies in the development of a Thai restaurant offering a memorable culinary and cultural experience.
"Out of a desire to offer authentic Thai dishes, we brought in a renowned chef directly from Thailand to steer the start-up of Siam restaurant with precision and excellence." – Ladi Cheng
The story of the last SIAM demonstrates the passion, scope and determination of this ambitious restaurant couple, driven by attention to detail and excellence. Their teamwork as a couple is a winning formula to the Thai restaurant's prosperity.
We are extremely grateful to our loyal customers
It goes without saying that the last few years of the pandemic have been a difficult climb for many entrepreneurs, especially restaurateurs. Despite the obstacles and challenges we've faced with the restrictions imposed, we've been fortunate to have customers throughout the years, even during the pandemic.
We consider ourselves fortunate and blessed to have such a loyal customer base, and the SIAM team is very grateful for your support over the past 10 years. We're pleased and proud that for many of our customers, SIAM has remained their favorite Thai restaurant since our inception. We are very touched by this and thank you from the bottom of our hearts! It proves that our mission to offer the best at all times is being accomplished.
Looking for an exceptional Thai gastronomic experience?