A festive
tropical

atmosphere.

Soak up the sun on one of our magnificent terraces! Thailand is synonymous of colors, flavors, and exoticism. This is what we wanted to recreate as an atmosphere on our 2 beautiful terraces. Whether for a lunch, a dinner, a happy hour or even a private event, our terraces are a destination of choice during summer season! siam
DIX30
155 Promenade des Lanternes #210, Brossard
Perfectly located in the heart of the Quartier DIX30, our roof terrace offers a view of the famous fountain in the square, where several events are held. Our terrace is the perfect place to enjoy exotic Thai dishes and cocktails during or after a shopping spree or an indoor surfing session. A great family outing in perspective!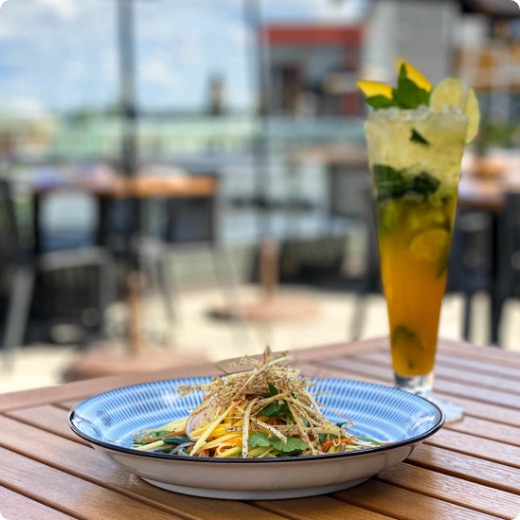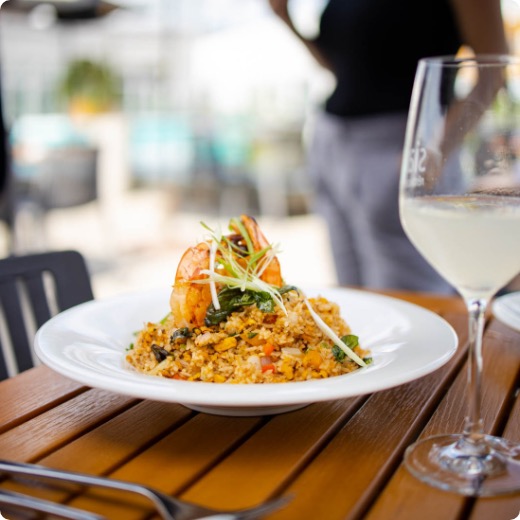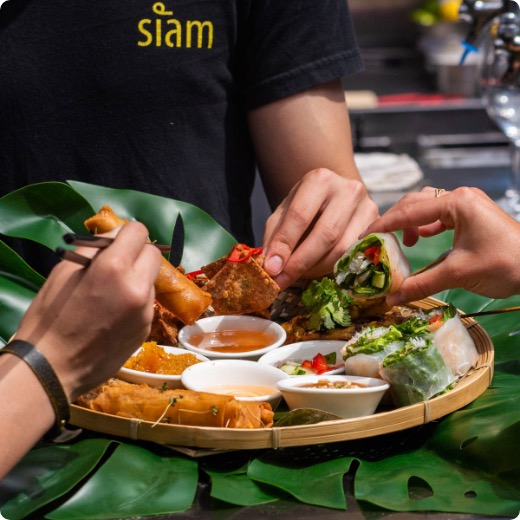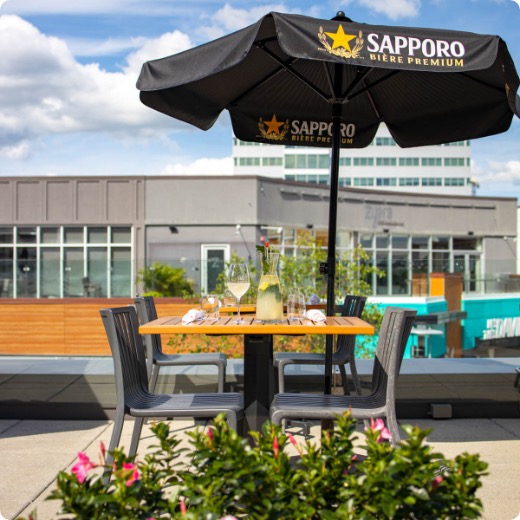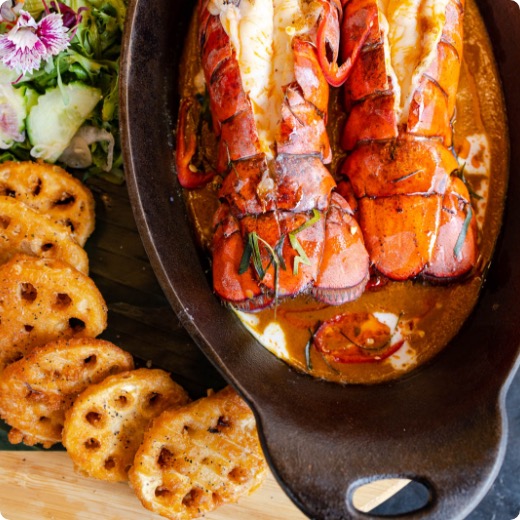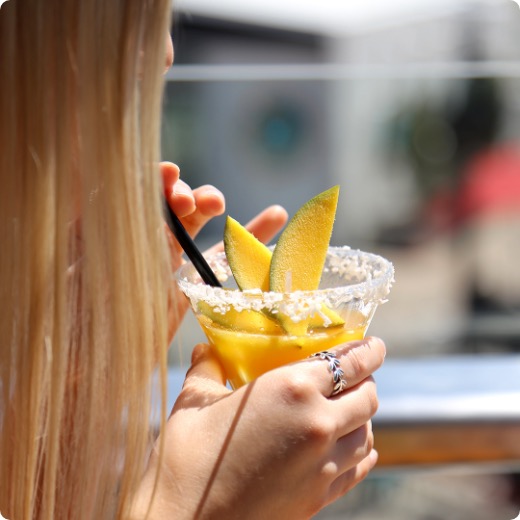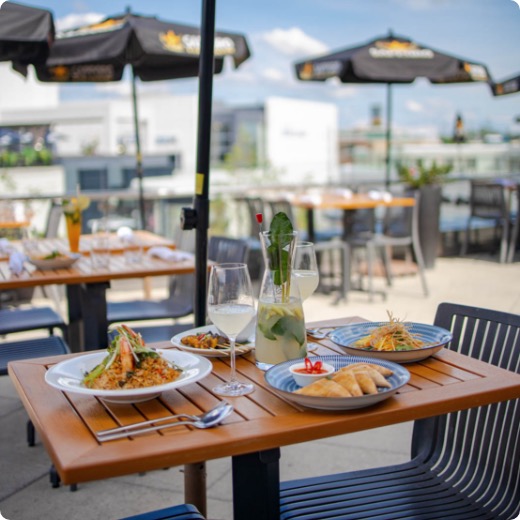 siam
MTL
1325 Boulevard René-Lévesque O
Discreetly located in the heart of downtown, a few steps from the Bell Center, our charming terrace on the second floor is the ideal place to fully enjoy summer in Montreal. Gigantic Buddha, colorful steps, intimate mezzanine, hanging lantern and plants in abundance; everything has been designed to offer you a unique exotic atmosphere. We are sure that our little piece of paradise will charm you, come and see for yourself!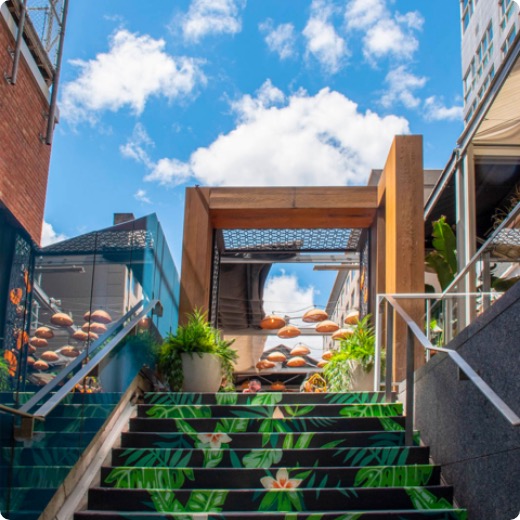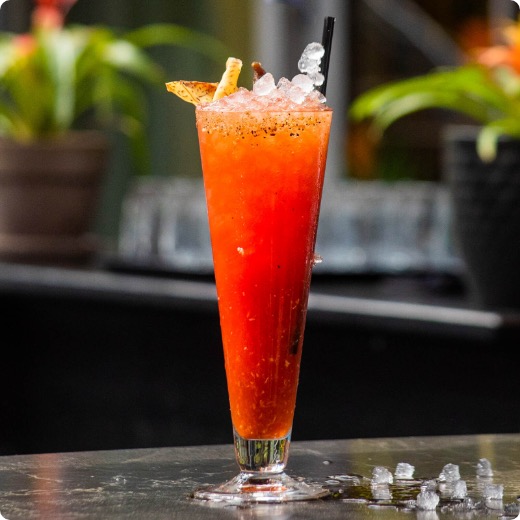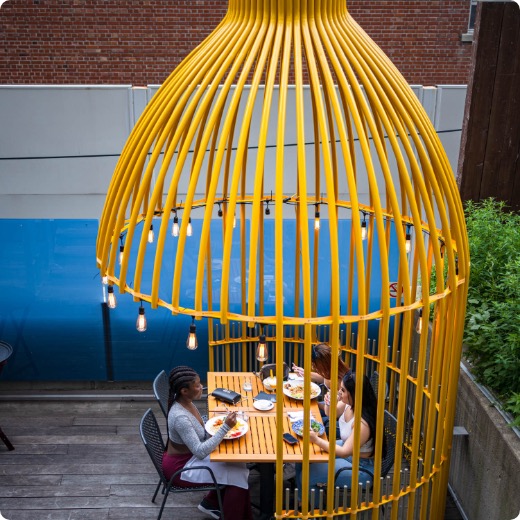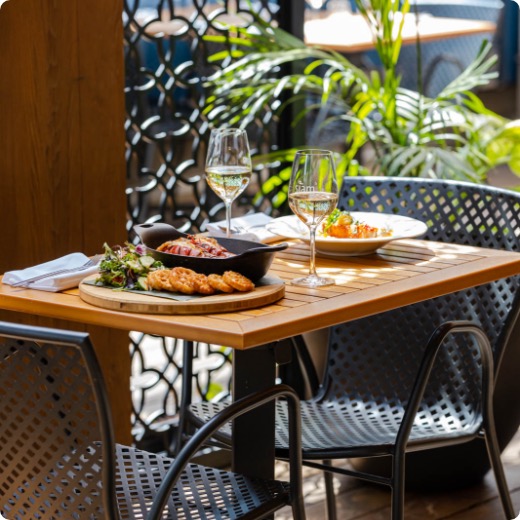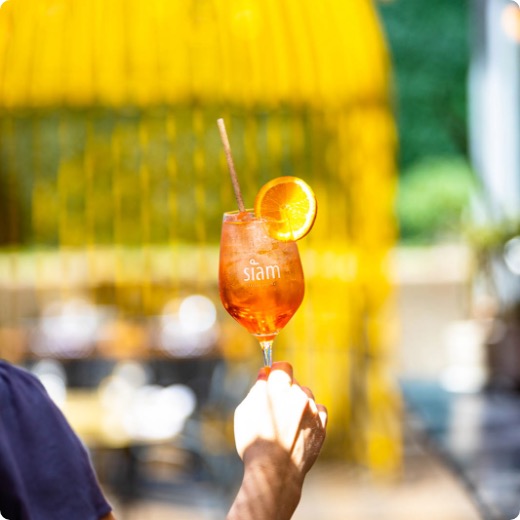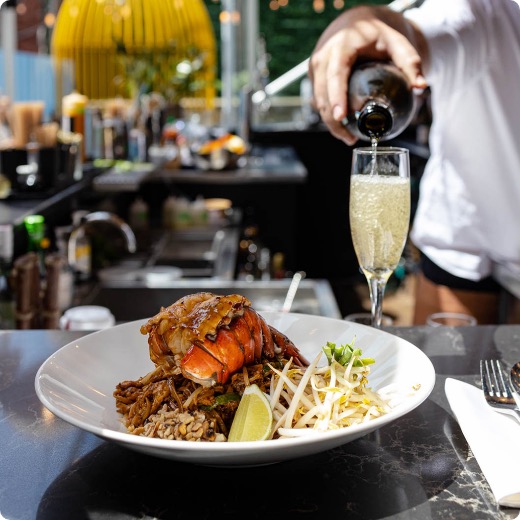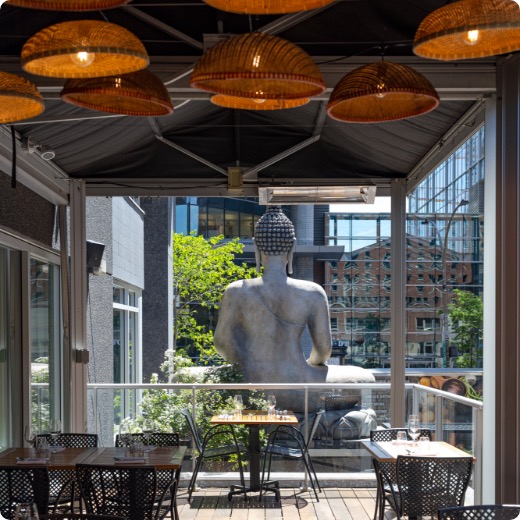 siam
ST-JEAN
725 Bd du Séminaire N., St-Jean-sur-Richelieu
Located just steps away from the waterfront, bike paths and Old St-Jean, our terrace is the perfect place to gather for a good Thai meal and a refreshing cocktail. You can even make it a weekend getaway by booking at the Quality Inn Hotel where the restaurant is located!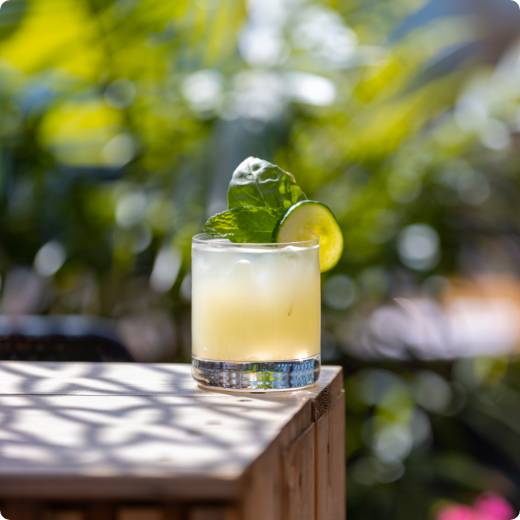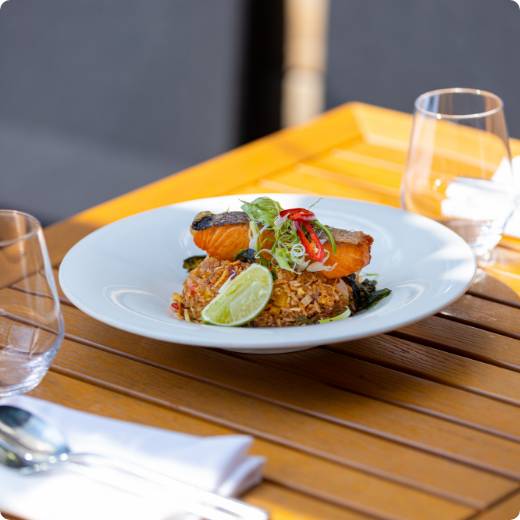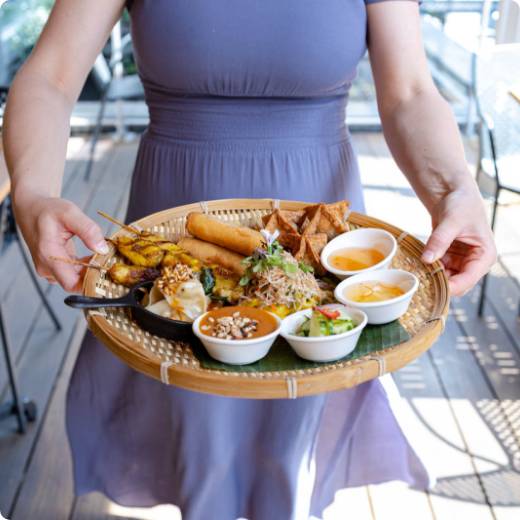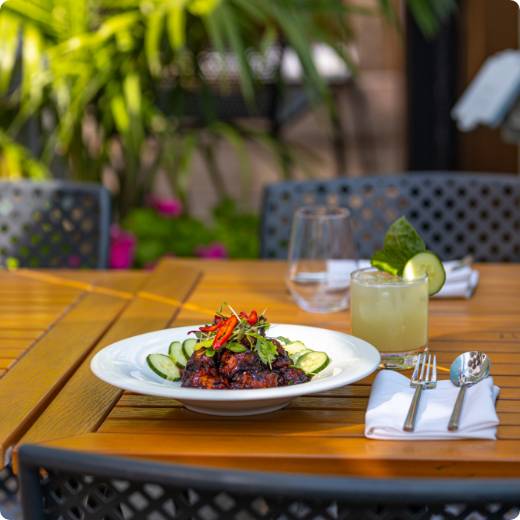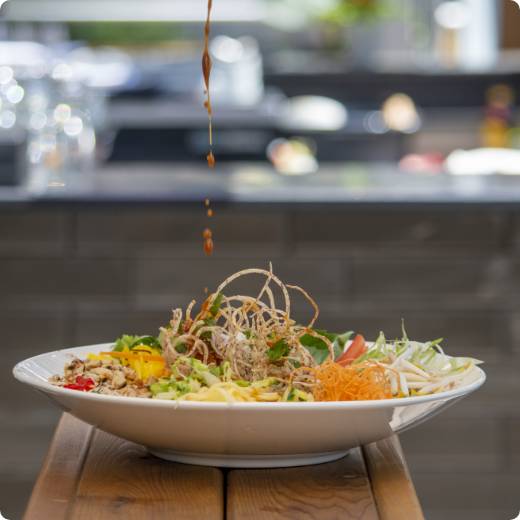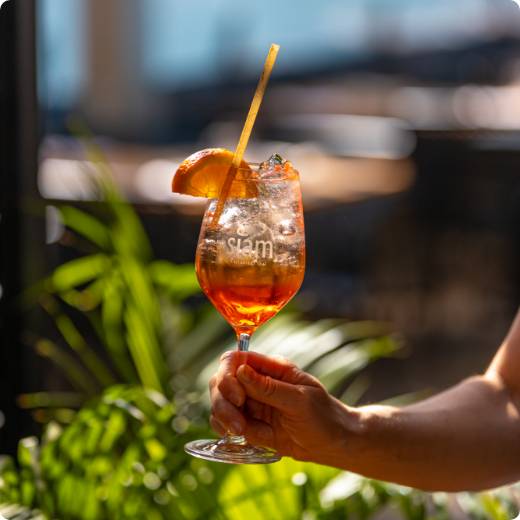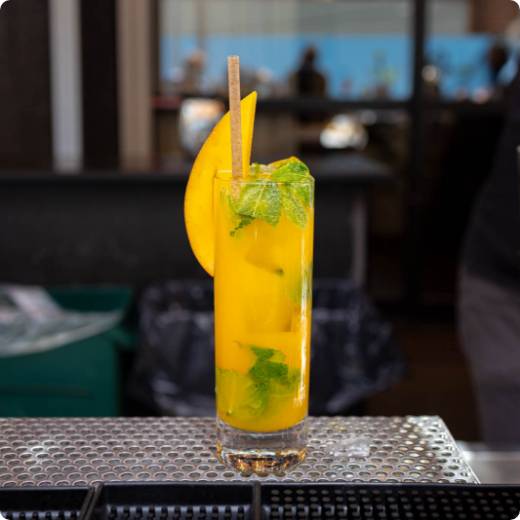 Tasty dishes and

exotic

cocktails.
Soak up the sun on one of our magnificent terraces!
SOME OF OUR
SIGNATURE COCKTAILS
* The availability of our exotic cocktails is relative to
the season as well as to the accessibility of the ingredients.