Siam celebrates its 10th anniversary
It is with great pride and gratitude that we celebrate our 10th anniversary in 2023! We celebrated this great success on June 6 at SIAM in Quartier DIX30. Loyal customers were generously rewarded throughout the evening, thanks in part to our collaborator Le Bonheur. Although the event was held indoors because of the rain, participants were able to take advantage of the many kiosks on site while sipping our signature cocktails. Stay tuned for upcoming events – it's going to be a festive year for Siam, and we've got some great surprises in store for you!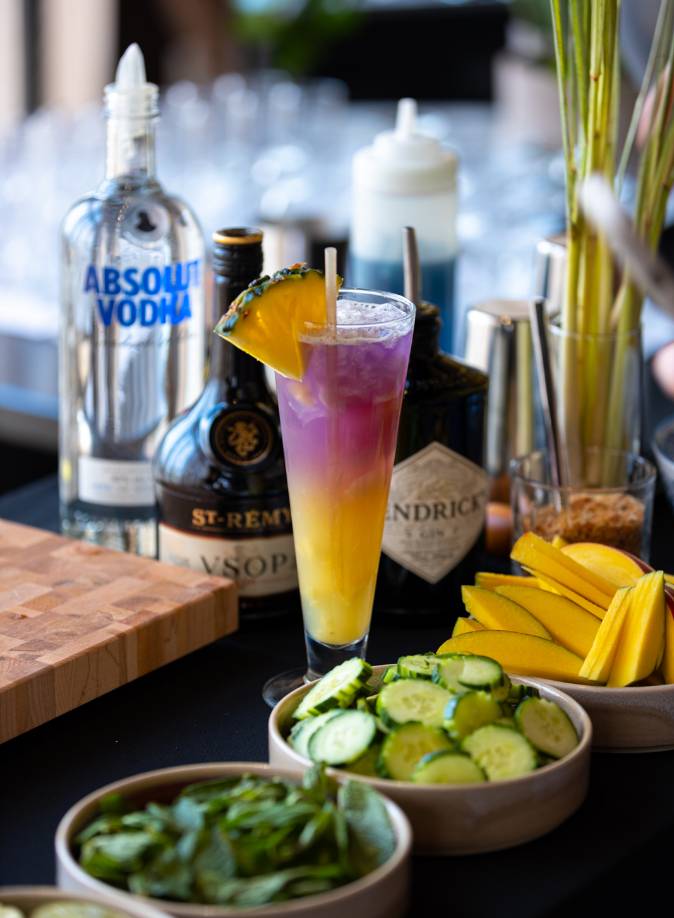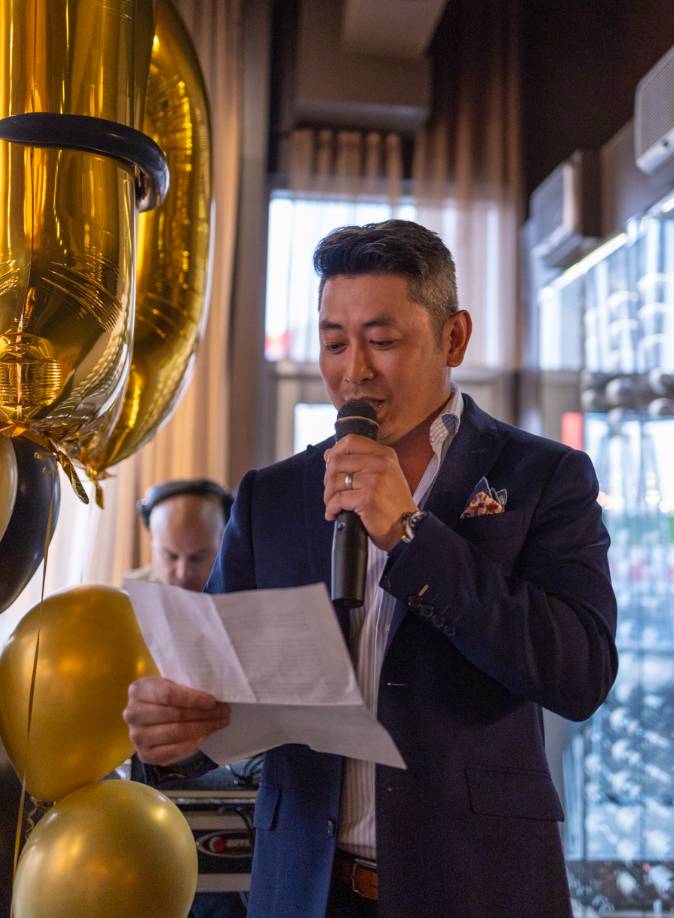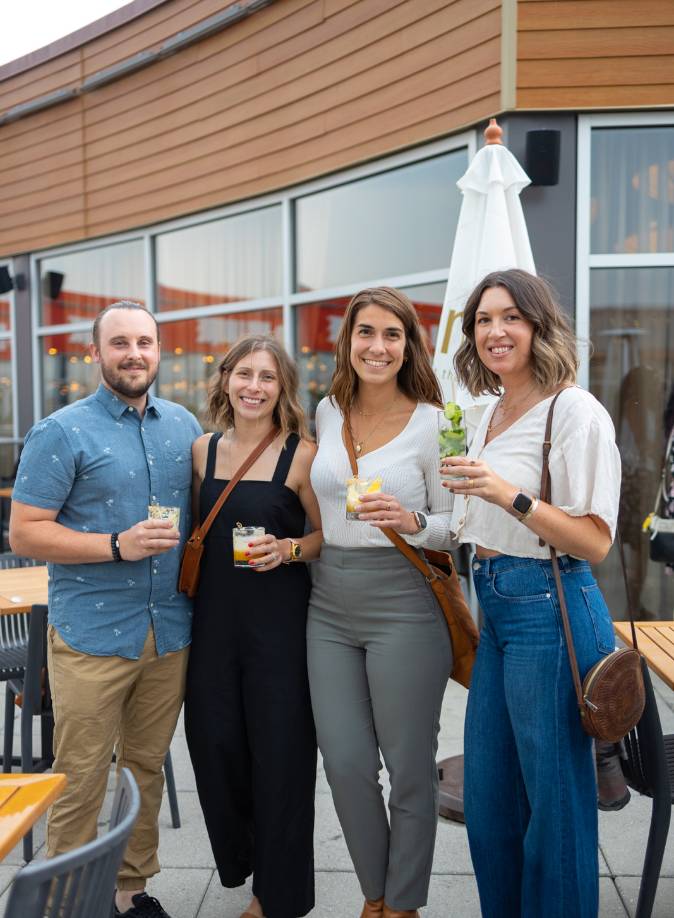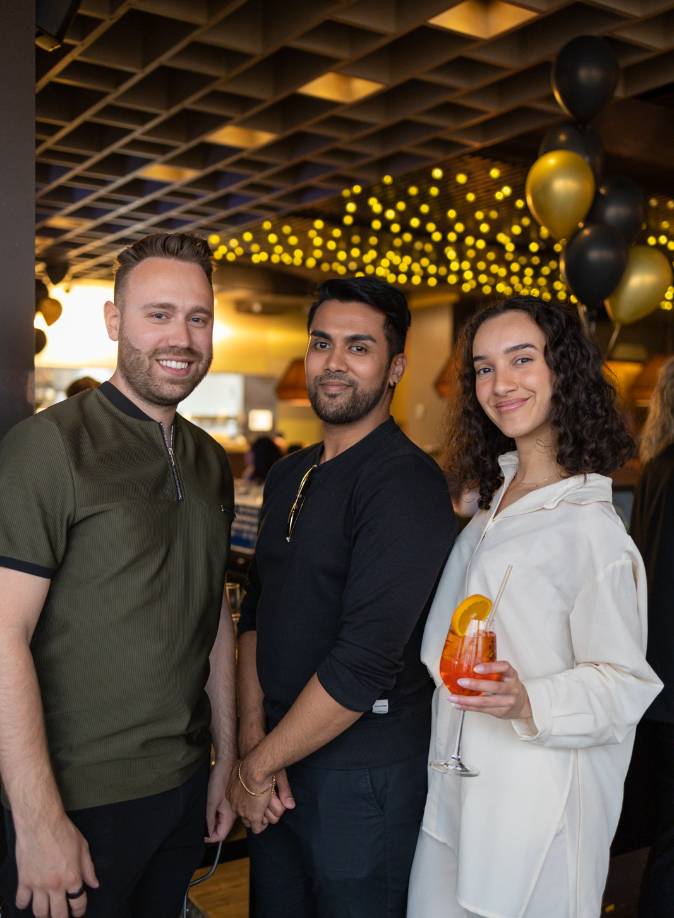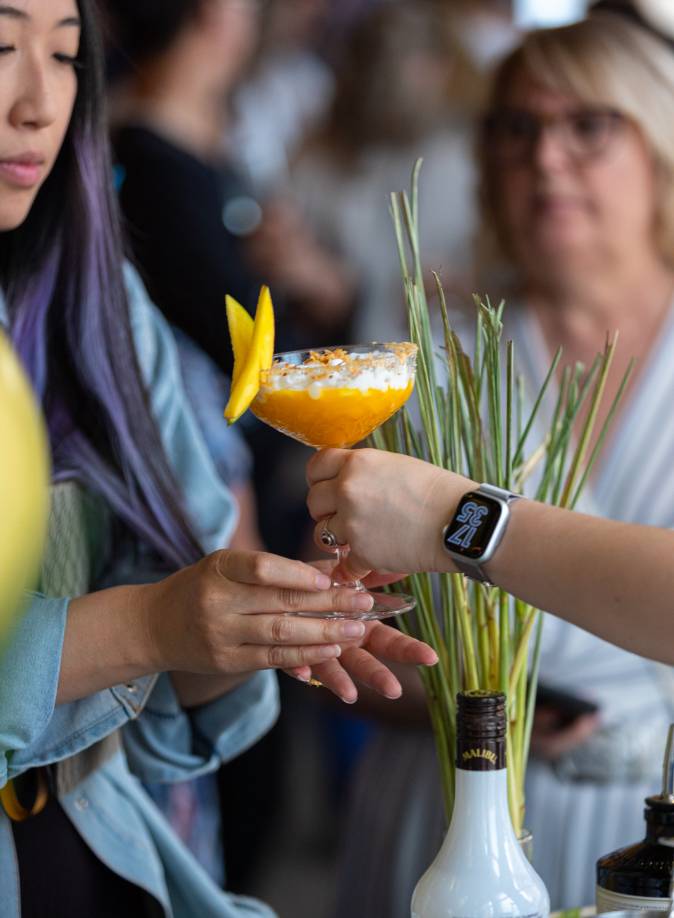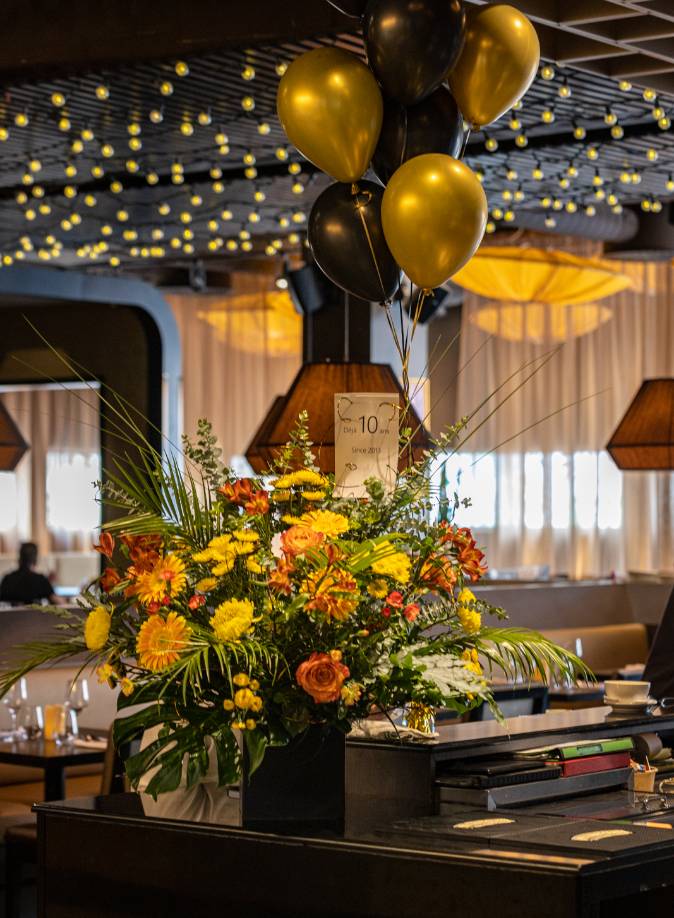 Celebrate with us
Unforgettable moments with your loved ones; whether for a birthday, a corporate event, a happy hour or for any other occasion.
Let us know about your special occasion and it will be our pleasure to accommodate you according to your tastes and needs. You can count on us as much for the creation of personalized menus as for the ambiance or the excellence of the service! With us, your special event is in good hands.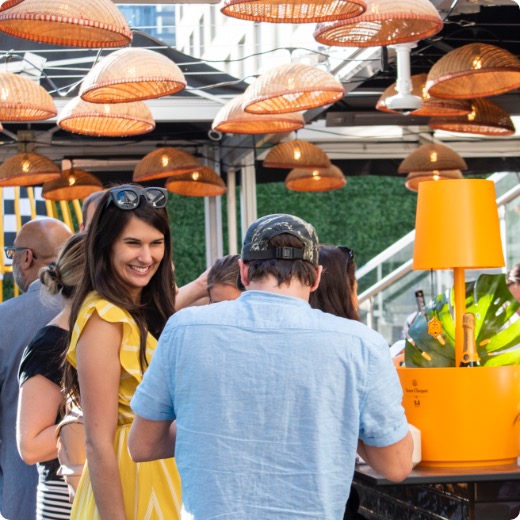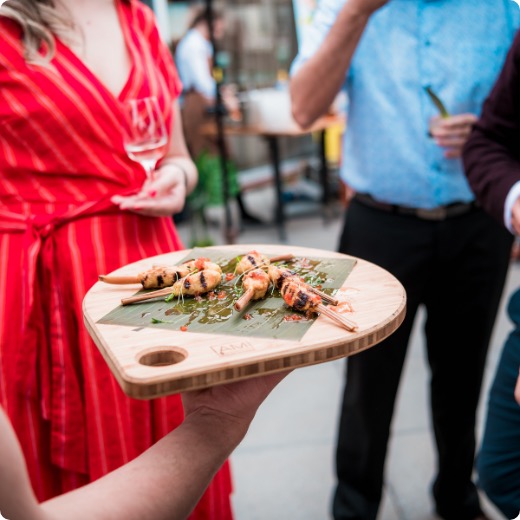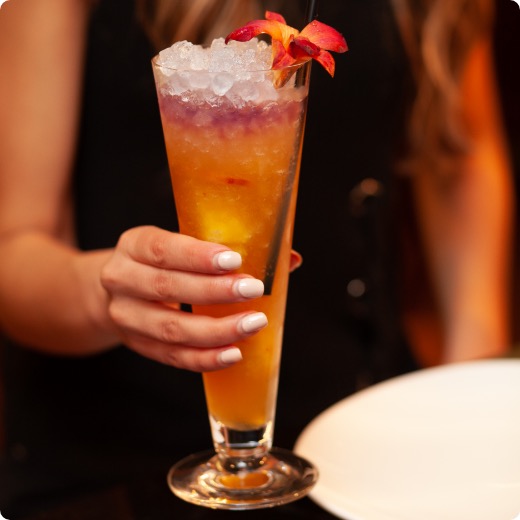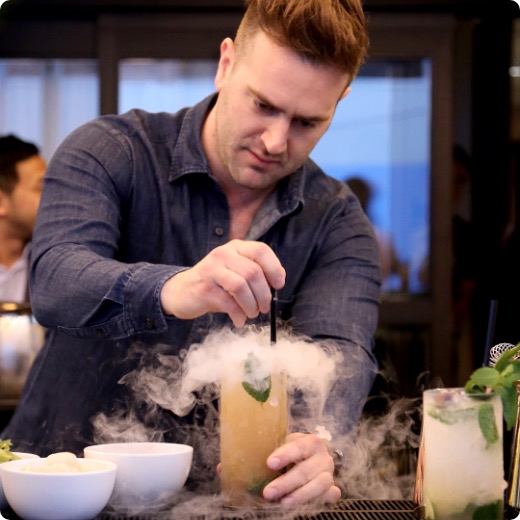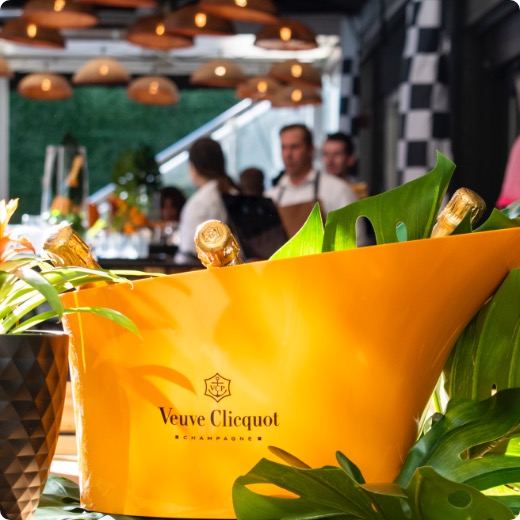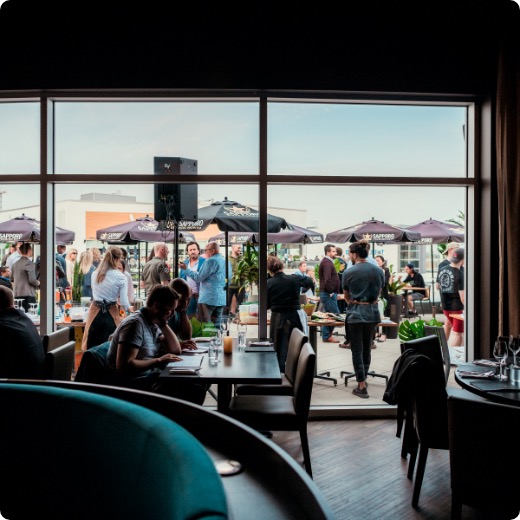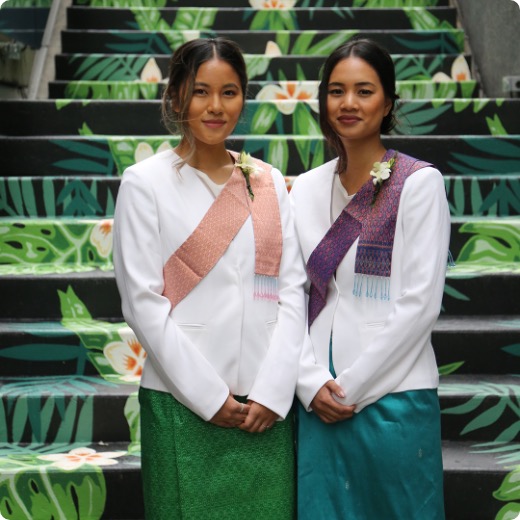 Our customers particularly appreciate our special events, they look forward to them! We love to party and any occasion is a good time to take out small bites and flamboyant cocktails.
Our festive events in a few photos. Stay tuned so you don't miss the next one!
Themed happy hours
New Year's Eve
Songkran Festival
Montréal à table
Opening of the terraces
Etc.