Professionalism and team spirit are at the heart of our fundamental values.
For almost 20 years, the Satori Group has wanted to offer a unique Asian culinary experience to its customers through a warm atmosphere, attentive service and authentic food made from fresh, quality ingredients.
We take care of our team because it is one of the greatest vectors of our business success. Working at Siam means:
A beautiful working environment
A dynamic and friendly team
An accessible and attentive management team
Flexible hours
Competitive salaries
Opportunities for advancement
Golden customers and tasty Thai food on sale! (Little heart)
And more.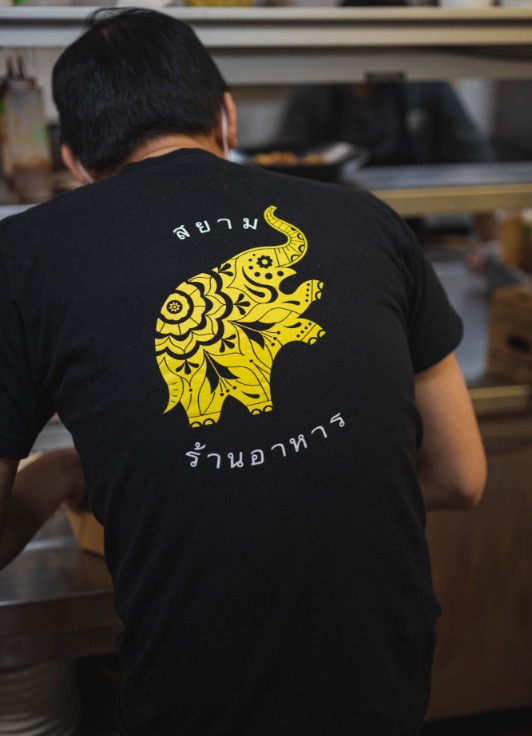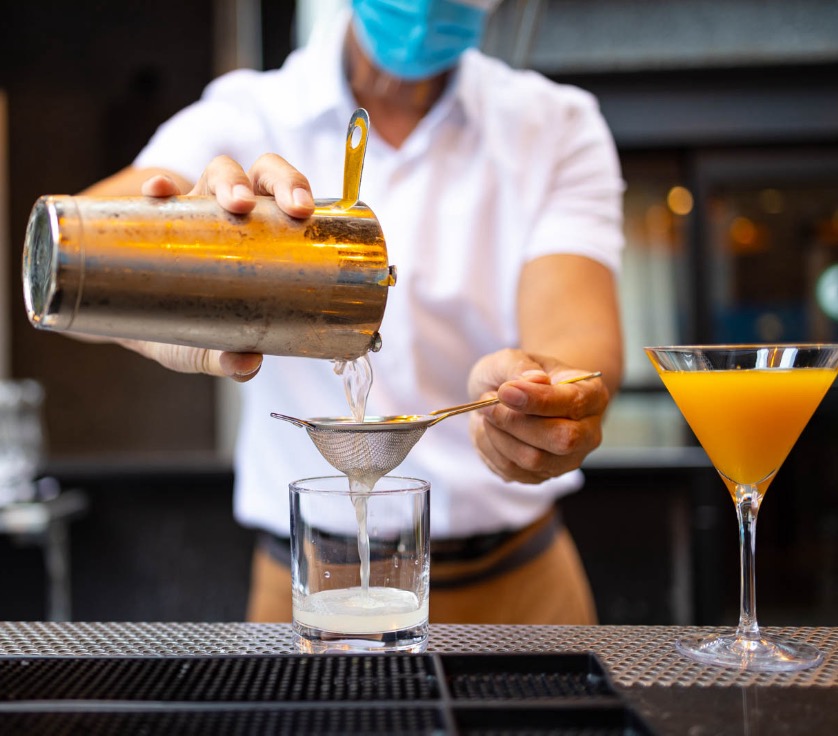 Make a career at Siam now!
Siam restaurants, proud member of the Satori Group, is growing. We are actively looking for people passionate about the restaurant business to join our great team. Send us your spontaneous application, it will be our pleasure to look at it carefully.